Save
Save
Save
Save
Save
Save
The following adult education classes will begin in September.
Until we are able to return to in person meetings in the church building, classes will meet via Zoom.
Please contact the church office to register for the class(es) and information about joining via Zoom will be emailed to you.
---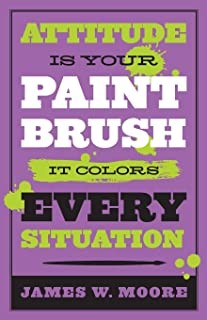 Pastor Sam will lead a 13-week Book Study, "Attitude is Your Paintbrush: It Colors Every Situation" by James W. Moore.
The study begins on September 10, 2020, and will be held every Thursday at 6:30 pm VIA ZOOM.
You must have a book and register before September 3, 2020, by calling the church office (414-774-5500) and letting them know your email address.
---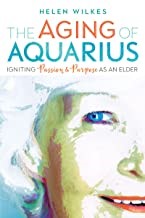 Book Discussion Group with Val Holzman, will meet at 1:30 pm the third Monday of each month beginning September 21.
The first book being discussed is "The Aging of Aquarius" by Helen Wilkes. The Bernice Nailen Memorial Library has a copy and it will circulate following all quarantine guidelines.
Call Val (414-378-1082) if you are interested in joining the discussion group or if you have any book check out questions or concerns.
---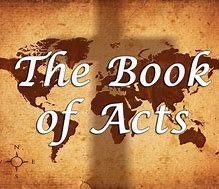 What Does The Bible Say with Michael Odle, meets at 7:00 pm the second Monday of each month (except December).
This group is currently studying the Book of Acts. Grab your favorite Bible and join in! A detailed outline will be sent to participants to make note-taking much simpler.
The first class is September 14.
---
Disciple One with Tom Bolton, will continue with current members only on Sunday afternoons.
Unfortunately, the enrollment is full for this class. Tom will contact members with meeting information.
---
Living Your Faith with Pam Carlson-Gohil. Pam is discussing if and how the class will continue. The book being considered for the class is "When God's Ways Make No Sense" by Larry Crabb. Please let the church office know of your interest and Pam will share details when the class settles on a plan.
---
Adult Discussion Group led by class participants and Adult Interest Group led by Ken Ilseman will be suspended until January 2021 or until it is safe to hold in person classes. Members will be contacted at that time with more details.