Upcoming Events
---
CANCELLED for Sunday Methodist Movie Matinee – "Invictus"- Sunday March 15, 2020 12:15pm
After his 27-year imprisonment and subsequent election as President of South Africa, Nelson Mandela faces the task of unifying a country divided by race. Only months since the end of Apartheid, divisions still exist between the country's whites and blacks, something Mandela notices during an international rugby match. Realising black supporters cheer on the opposing side when their white Springboks take to the field.
---

CANCELLED: Palm Sunday Brunch and Egg & Scavenger Hunt – April 5, 2020 – Following 2nd Service
Following 2nd service, please join us for Brunch and an Easter egg
hunt for the little ones, and scavenger hunt for the older kids. Great time for family (and friends)!
---
Past Events
---
THANK YOU TO EVERYONE WHO ATTENDED THE METHODIST MOVIE MATINEE- – Sunday, February 9, 2020
1 John 5:5 "Who is it that overcomes the world, but one who believes that Jesus is the Son of God."
---
Sunday, January 26, 2020
"Souper Bowl of Caring" Soup Sampling and Contest

Between services, the youth had collection bowls for donations and you may sample soups, pick up recipes, and make donations as you saw fit.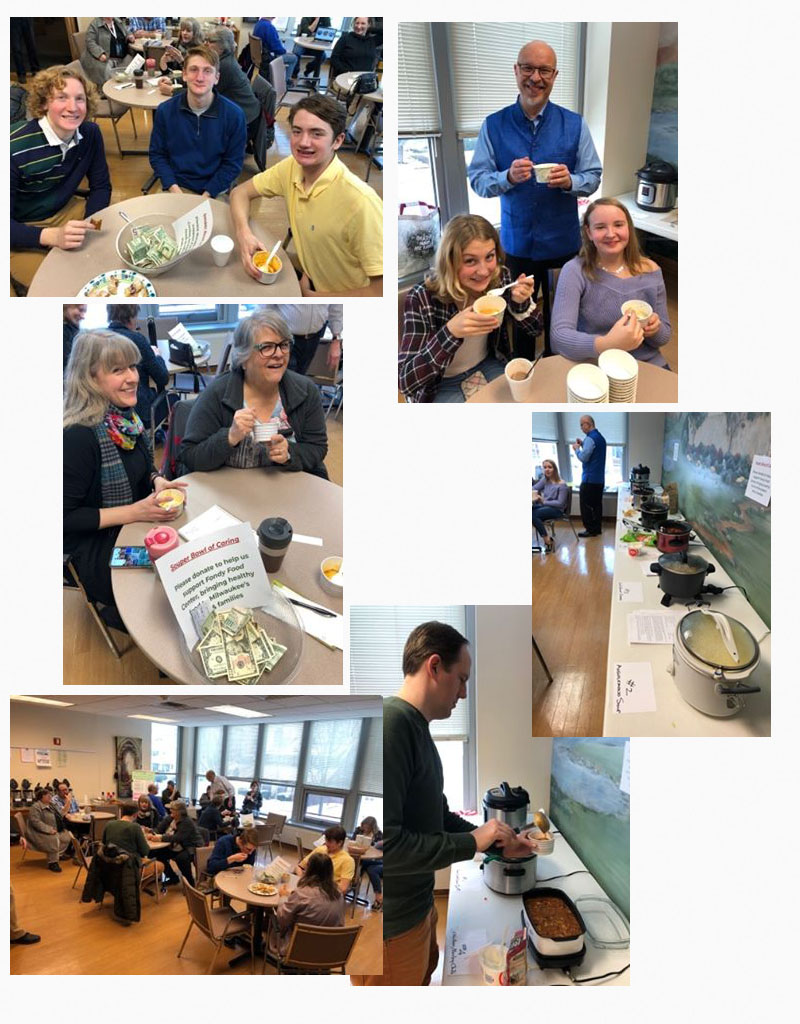 Brunch In Bethlehem
Brunch in Bethlehem was a fun and wonderful experience. Thank you to everyone who participated.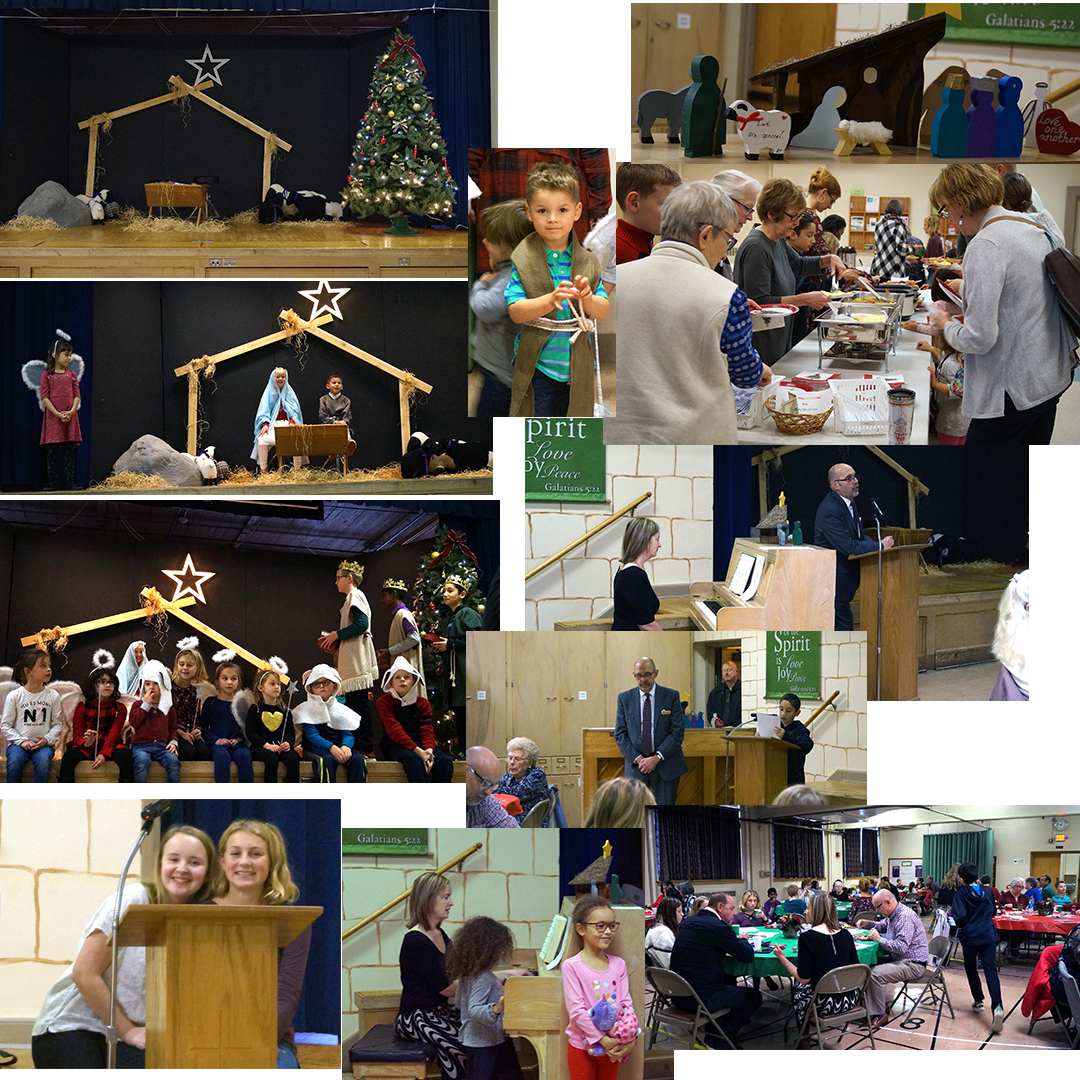 ---
Sunday, December 15
Methodist (Christmas) Movie Matinee
"The Bishop's Wife" was enjoyed by many.