Past Events
---
THANK YOU TO EVERYONE WHO ATTENDED THE METHODIST MOVIE MATINEE- – Sunday, February 9, 2020
1 John 5:5 "Who is it that overcomes the world, but one who believes that Jesus is the Son of God."
---
Sunday, January 26, 2020
"Souper Bowl of Caring" Soup Sampling and Contest

Between services, the youth had collection bowls for donations and you may sample soups, pick up recipes, and make donations as you saw fit.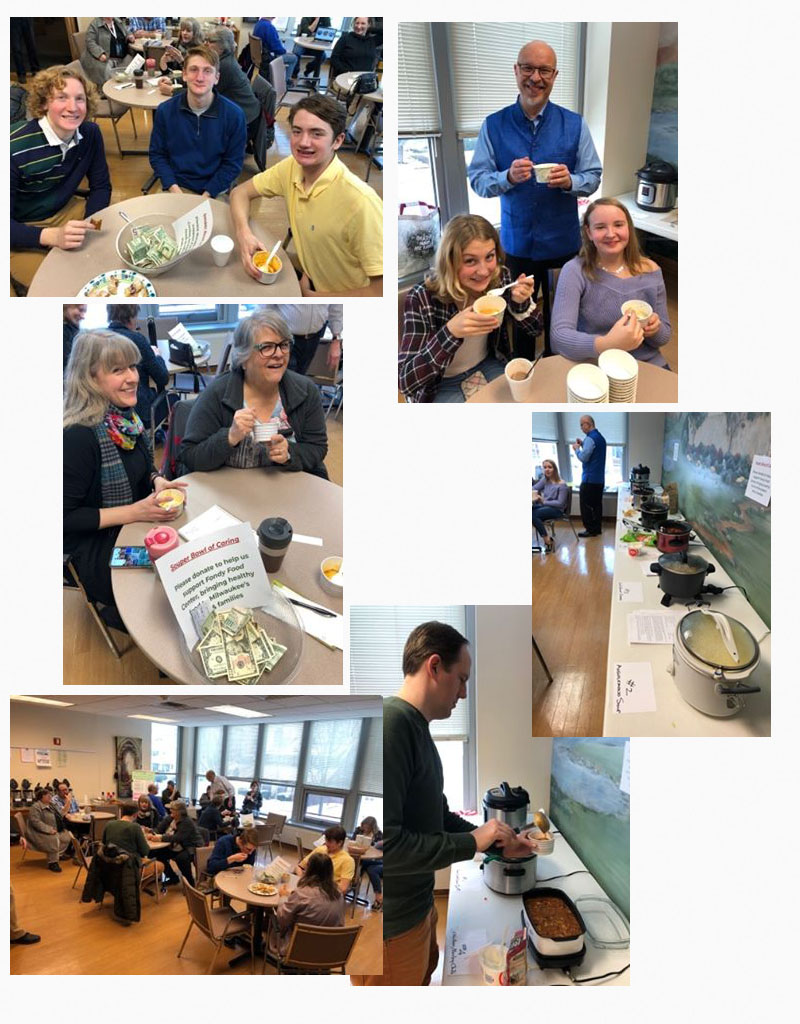 Brunch In Bethlehem
Brunch in Bethlehem was a fun and wonderful experience. Thank you to everyone who participated.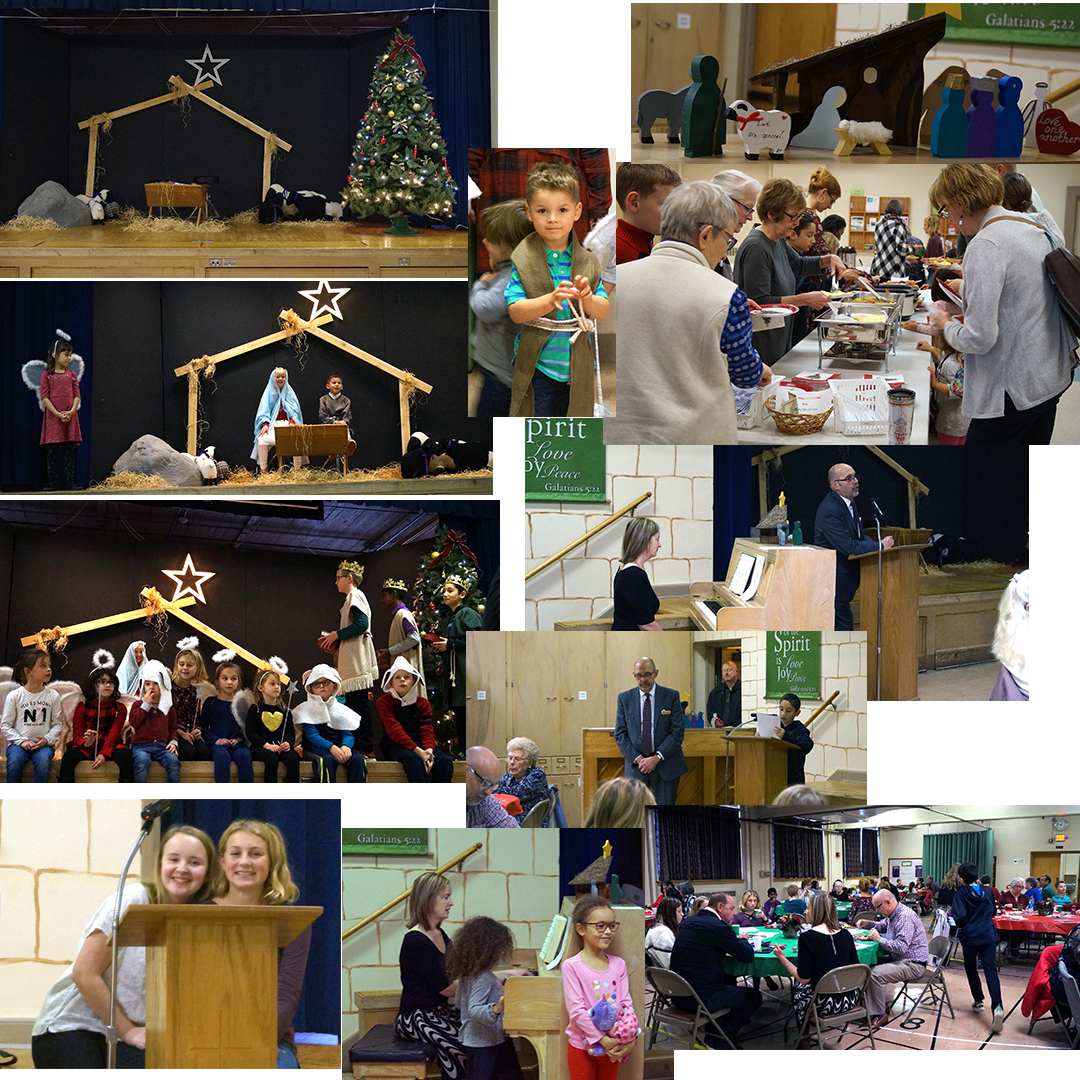 ---
Sunday, December 15
Methodist (Christmas) Movie Matinee
"The Bishop's Wife" was enjoyed by many.