Advent Vespers Concert
Celebrate the Christmas season by attending our Advent Vespers Concert at 4:00 pm on Sunday, December 17.  The concert features several musical selections presented by our Chancel Choir and our Asbury Bell Choir.
The Chancel Choir will sing:
"There Shall A Star from Jacob" by Mendelssohn
"Fantasy on Greensleeves" by Henkelmann with flute and violin
"What is This Lovely Fragrance" arranged by Hopson
"Rise Up!" by Hill;
"Nowell! by Cox with flute
"Breath of Heaven" by Eaton and Grant
Suo-Gan (Soothing Song)" arranged by White
"Mary's Little Boy Child" by Hairston
The Asbury Bell Choir will ring:
"Evensong" by Hakes
"I Saw Three Ships" by Page
"Pat-a-Pan" by Morris
"While by My Sheep" by Dobrinski
"Lo! How a Rose E'er Blooming" by Dobrinski
The audience will sing several popular carols:
"Once in Royal David's City"
"Hail to the Lord's Anointed"
"Blessed Be the God of Israel"
"Hark! the Herald Angels Sing"
The postlude, "Toccata on Let All Mortal Flesh Keep Silence and Of the Father's Love Begotten" by Owens will be presented by co-music director and organist Alyssa Roberts on our pipe organ.
Refeshments will be served at a reception in the church fellowship hal following the conclusion of the concert.
All are Welcome to attend. A professionally staffed nursery will provide childcare for infants, toddlers, and pre-school scholars.
Our Music Ministries
The Music Ministry at First United Methodist Church is exciting. There are opportunities for service through music for ages ranging from pre-kindergarten through adults.
The purpose of the Music Ministry is to share the gospel of Jesus Christ through music and song, encourage believers in their walk with Christ, lead the congregation in worship and provide an avenue through which individuals may share their gifts and be an integral part of the worship experience.
Music is an offering to the glory of God, and through music we seek to create beauty and inspiration in worship. All of our musical groups welcome new members. Everyone is encouraged to participate, regardless of experience.
Whether you are a professional musician or just love music, we believe there is a place for you to serve. Please take a moment to review the many programs we have to offer and prayerfully consider what God would have you do with the musical gift God has given you.

Singing Choirs
Carol Choir 4-year-olds through Grade 1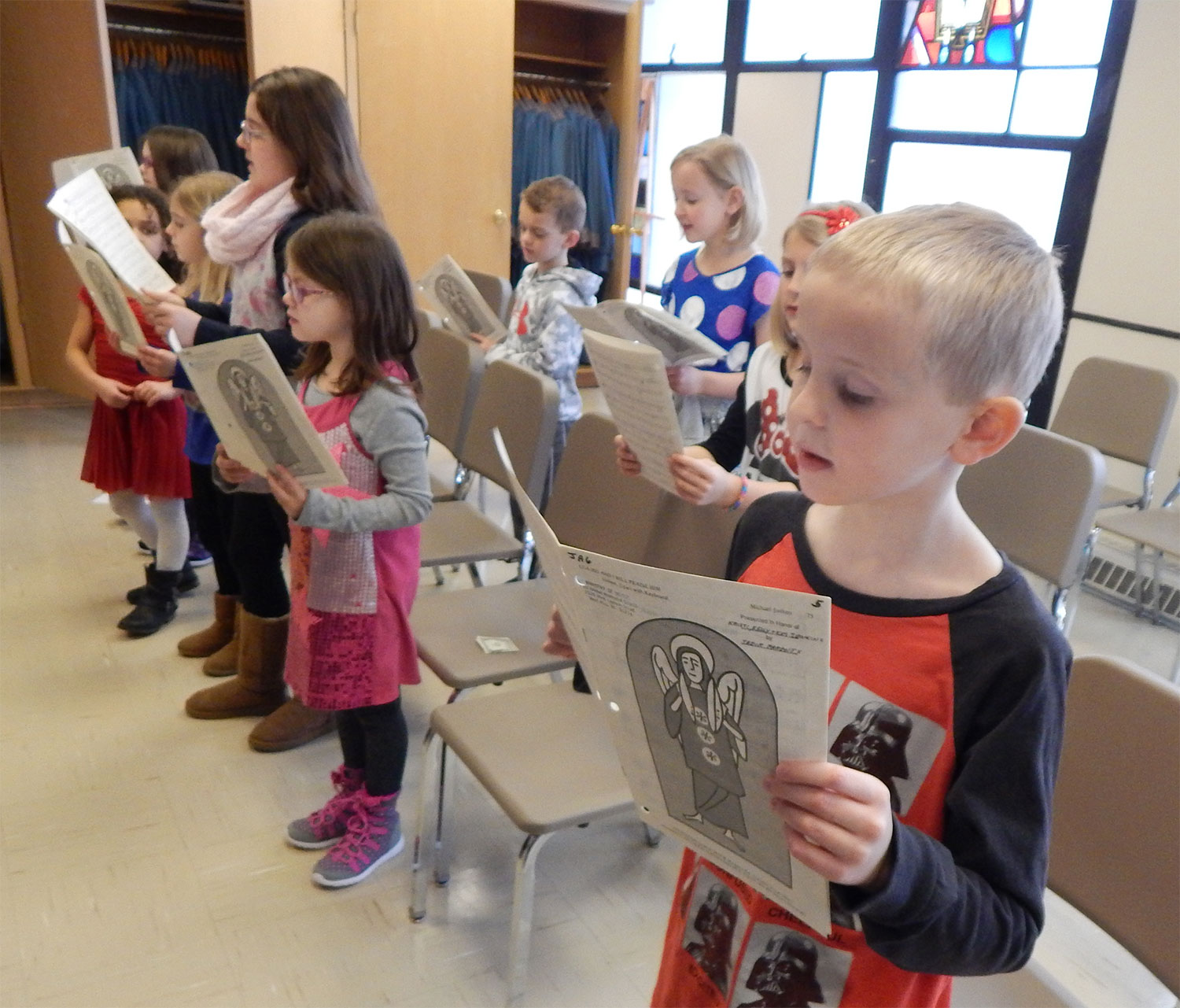 Junior Choristers
Grades 3 through 5
Wesley Singers
Grades 6 through 12
---
Hand Bell and Chimes Choirs
Chapel Chimes
Grades 1 through 2 using Choir Chimes


Park/Whitte Bell Choir
Grades 4 through 12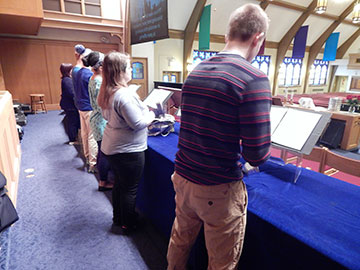 ---
Adult Music Ministries
Chancel Choir
All adults (including youth grades 10 and above)
Thursday evening
7:30pm – 9:00pm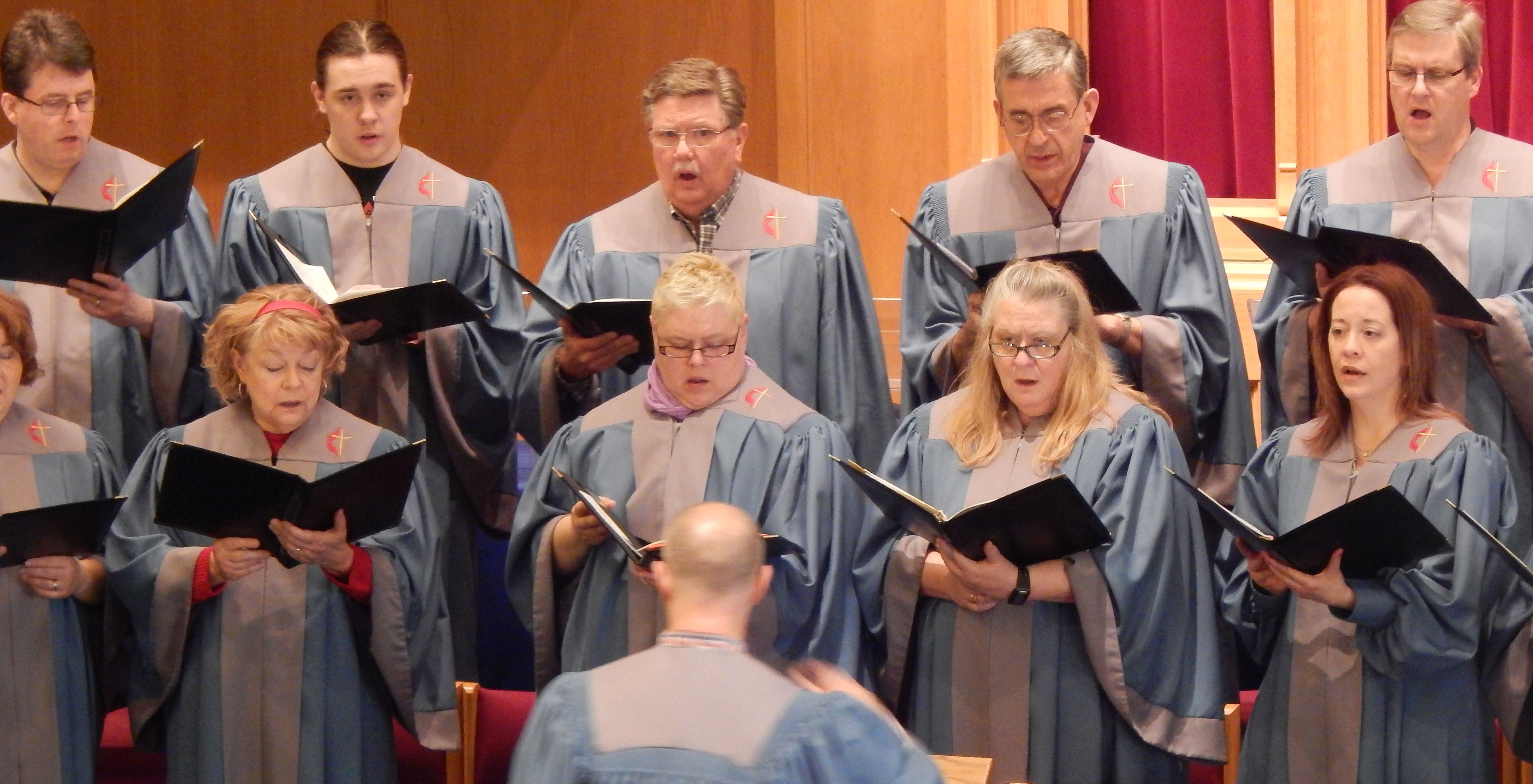 Bell Choirs
Chancel Bells/Learn to Ring
New members needed! For all adults and older youth interested in learning to ring hand bells.
Celebration Ringers
For all adults, membership is by audition.

Asbury Bell Choir
For all adults, membership is by audition.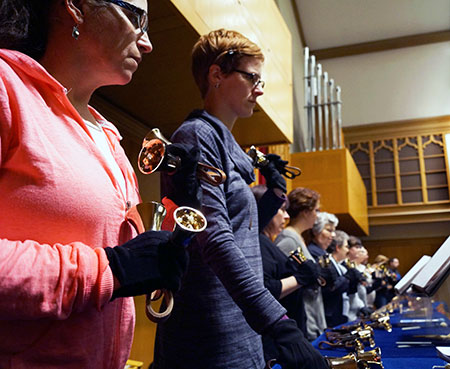 Instrumental Groups
Recorder Consort
All students and adults.
String Quartet
All students and adults.
Directed by Alyssa Roberts
Worship Bottle Band
All students and adults.
Make music with teaspoons
and a variety of tuned bottles.
Save
Save
Save
Save
Save
Save
Save