Welcome! God Cares About You, and So Do We.
---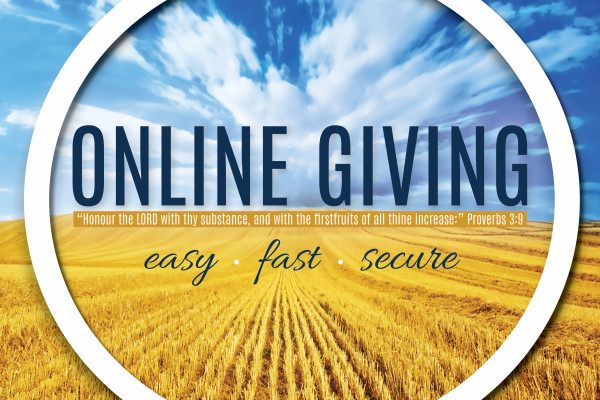 Consider using our Online Giving option for your tithes and offerings. Just click the button in the upper right hand corner of this website. Its easy, secure, and consistent.
---
Phase Four Re-entry to Our Church
Click here for FAQ regarding Phase FOUR re-entry to our church. Click here for the form to sign up for services in September.
---
Senior League Flu Shot Clinic
The Senior League in conjunction with the West Allis Health Department will have a flu shot clinic on Wednesday, September 23 from 10:30am to 12:30pm in the church parking lot. Sign up by calling the church office. Bring your insurance cards and any devotions you would like to share. Treats will be provided!
---
Sunday School Classes for Adult and Youth Will Be Starting in September
Click here for Youth Classes information.
Click here for Adult Offerings.
---
Awana Is Starting Up in September
Click here for more information and forms to sign your child up for Awana.
---
​

BAND, the App for Groups who want to stay in touch with their Christian friends and church members.
Open this invite link below on your iPhone, Android, or desktop. https://band.us/n/a9aa37Q6d4vfU
---
Share your Acts of Kindness here!
---