Welcome! God Cares About You, and So Do We.
7520 W Lapham St, West Allis, WI 53214   –   414-774-5500
Email: fumcwaoffice@fumcwa.org 
Click for Online Services.
---
Starting in April and May FUMCWA will begin In Person Services
April and May, the sanctuary will open for in person services for limited numbers. Click here for the sign up form.
Planning on attending in person, watch this video, "Preparing God's People for Church In-Person Return".
---
Scholarship and Endowment
The First United Methodist Church West Allis Scholarship and Endowment Corporation is now accepting applications for scholarships for the 2021 fall semester. Click here for more information.
---
Monday Morning Moment
Every Monday morning, Pastor Sam will send out a communication via email that includes a verse for the week, a prayer for the week, the week's calendar, church office hours, and need(s) for the week. This communication will be sent to all those who have an email address. Please contact the office if you have a new email address.
---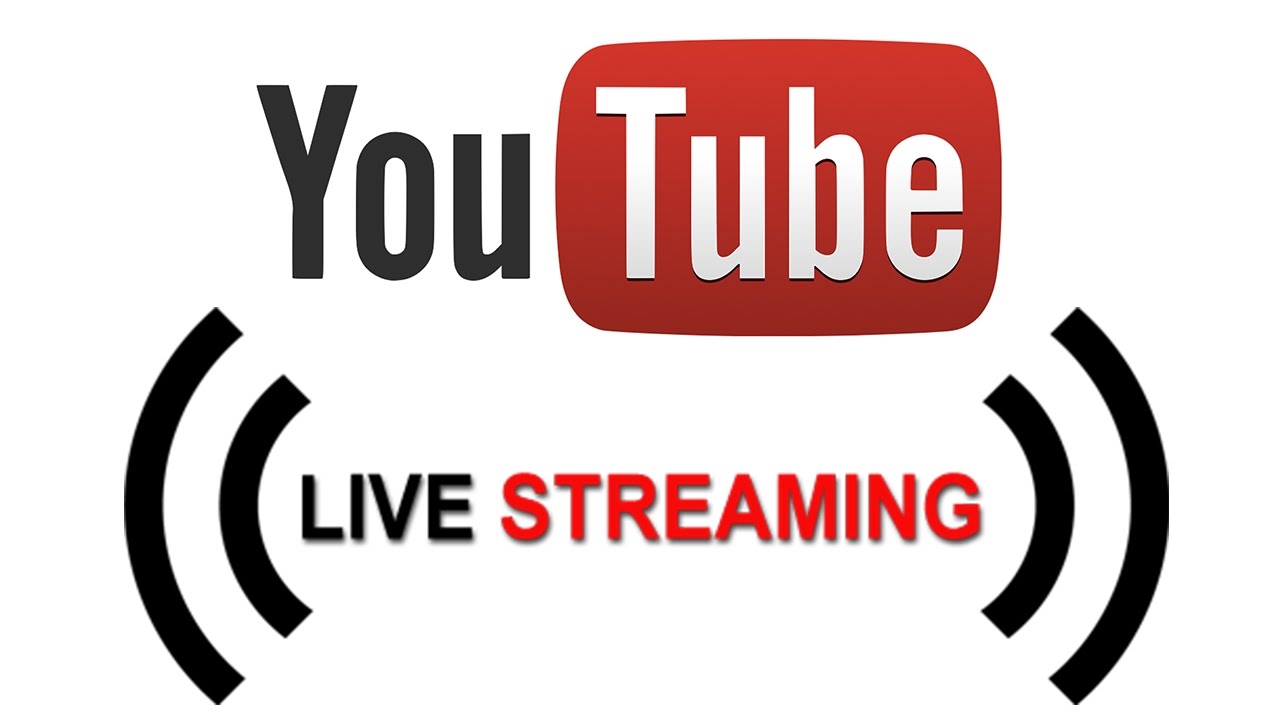 LIVE Service Streaming 10am Sunday Mornings
The recorded version of the worship service will remain on the church YouTube channel for viewing and a link to the video will be posted on the church Facebook page AND on the church website on Sunday at 11:00 am.
Bookmark and subscribe to the FUMCWA YouTube Channel
Not sure HOW to subscribe to the church YouTube channel? Click here for a quick instructional video.
---
Sunday School Classes for Adult and Youth
Click here for Youth Classes information.
Click here for Adult Offerings.
---
Awana Has Started!
Click here for more information and forms to sign your child up for Awana. It's not too late to register.
---
​

BAND, the App for Groups who want to stay in touch with their Christian friends and church members.
Open this invite link below on your iPhone, Android, or desktop. https://band.us/n/a9aa37Q6d4vfU
---