Welcome! God Cares About You, and So Do We.
7520 W Lapham St, West Allis, WI 53214 – 414-774-5500
Email: fumcwaoffice@fumcwa.org
Click for Online Services.
---
A MESSAGE FROM PASTOR SAM
In light of church members of all ages testing positive for COVID-19 in the recent past, I would appreciate your kind cooperation
(1) by staying at home if you are not feeling well or having symptoms of Coronavirus;
(2) by communicating with the church office right away if you have tested positive after attending worship, a committee meeting, and other programs in the church building the previous week or 3-4 days before.
This will surely help our church to take precautions due to exposure. Thank you for your understanding and help. 
---
2021 Angel Tree
We are pleased to announce that the 2021 Angel Tree will be able to proceed this year as we have in the past. We will again have our tree set up in the Narthex on November 21, decorated with paper angels that bear the names and gift wishes of children whose parents are incarcerated. Click here for more information.
---
Special Christmas Invitation
Christmas is a time for family, friends, and food. Pastor Sam and Shanti invite FUMCWA families and friends to enjoy a taste of South Indian food, fellowship, and traditional Tamil (ethnic) Christmas folk songs presented by Pastor Sam's family. This special Christmas gathering will take place on Saturday, December 11, 2021, in Fellowship Hall from 4:30-6:00 pm. RSVP by noon on December 8 by emailing (fumcwaoffice@fumcwa.org) or calling (414-774-5500) the Church and if you are interested in helping with this event, please contact the office, who will let Shanti know.
---
Fill the Stocking Advent Mission Project
The Children's Sunday School classes will be collecting socks for the homeless during Advent again this year. Please join us! Be a Sock Angel and help us fill the large stocking in the Gathering Room. Give the gift of happy feet. NEW SOCKS—ALL SIZES ARE NEEDED! All socks collected will be donated to the homeless.
---
New Worship Opportunity
As invited by Salud, Pastor Sam is leading a worship service at Heritage Senior Living located at 7901 West National Avenue, the first and third Mondays of every month at 3:30 pm. It is a new opportunity for an outreach ministry by FUMCWA. In addition to the residents of the facility, all are welcome to participate in the worship service.
---
Wesleyan Congregational Care Team
If you are someone who enjoys and finds meaning in demonstrating God's love through one-to-one caring, you are invited to consider joining the Wesleyan Congregational Care Team. Click here for more information on this new mission group.
---
Congregational Ministry Plan Development Retreat and Church Council Meeting
On Saturday, January 15, 2022, we will be having a one-day retreat at church from 9:00 am – 3:00 pm to continue the development of our Ministry plan. This retreat is open to members of the congregation and staff and will serve as the January meeting of the Church Council. A lunch will be provided. Please save the date for this important retreat to plan for the future of FUMCWA. More details will be available in early January and we will be asking participants to RSVP so we can plan accordingly.
---
New Bible Study
Pastor Sam will lead a Bible Study on THE EPISTLE of ROMANS, focusing on The Gospel of God, The Grace of God, The Wrath of God, The Plan of God, The Will of God, and The Providence of God. Paul's letter to the young church in Rome continues to influence through the ages. Click here for more information.
---
Come Grow with Us! We are hiring a Nursery Coordinator for our church!
The Nursery Coordinator provides for the physical, emotional, and social needs of young children during the time they are in the church nursery. The Nursery Coordinator is present in the nursery on a weekly basis providing child care with volunteers in caring for children (primarily ages newborn to 4 years).
The Nursery Coordinator is a member of the Children's Christian Education committee and reports to the Pastor. Click here for more information if you are interested in applying.
---
Free Food Deliveries For Seniors
In partnership with United Way of Greater Milwaukee & Waukesha County and DoorDash, Hunger Task Force is excited to offer a brand new senior food delivery program called Stockbox DoorDash. The program provides income-eligible seniors with an opportunity to receive home delivery of a FREE Stockbox monthly starting in August. For more information or to register, visit Hunger Task Force's website.
---
2021 Awana!
We are very excited to be able to offer the nationally recognized AWANA Club program for young people ages three through eighth grade. AWANA is an acronym taken from the Bible verse 2 Timothy 2:15: Approved Workmen Are Not Ashamed.
Our clubs meet on Wednesday evenings at the FUMCWA during the school year from 6:15-8:00pm, September 15, 2021 through May 25, 2022.
Click here for more information and forms to sign your child up for Awana starting up again September 15, 2021.
---
Monday Morning Messenger
Every Monday morning, Pastor Sam will send out a communication via email that includes a verse for the week, a prayer for the week, the week's calendar, church office hours, and need(s) for the week. This communication will be sent to all those who have an email address. Please contact the office if you have a new email address.
---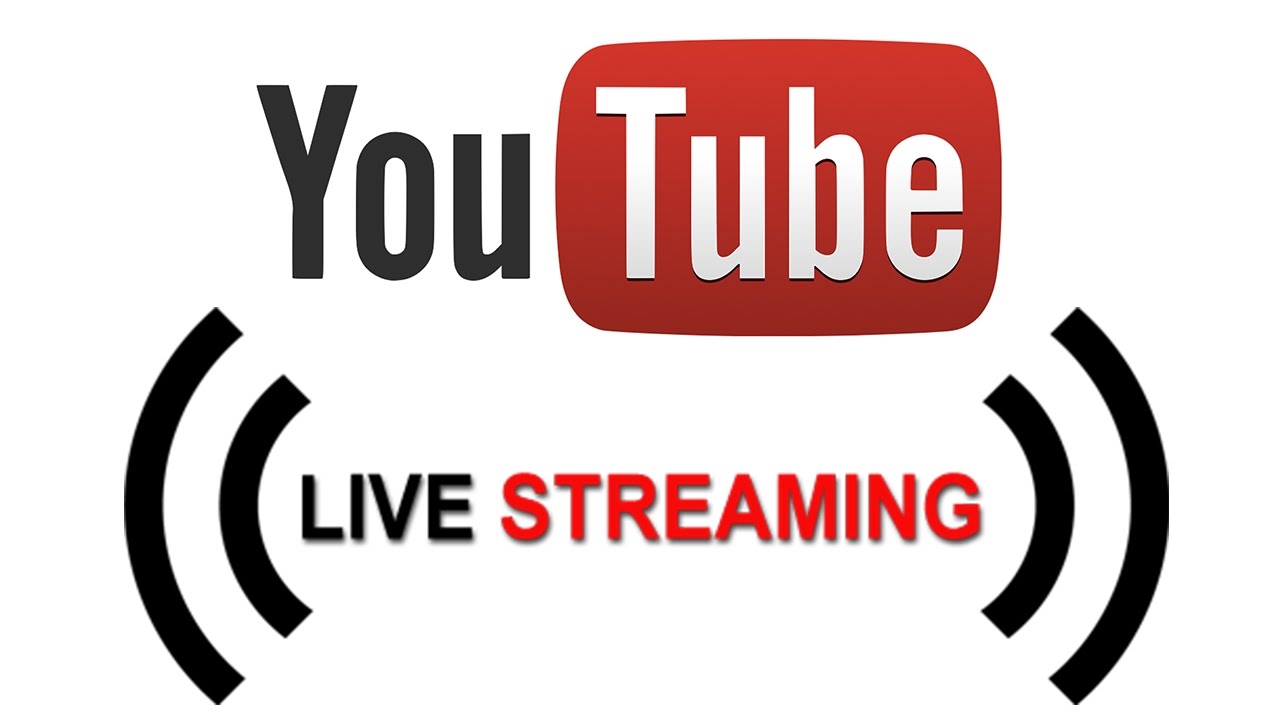 LIVE Service Streaming 11am Sunday Mornings
The recorded version of the worship service will remain on the church YouTube channel for viewing and a link to the video will be posted on the church Facebook page AND on the church website on Sunday at 11:00 am.
Bookmark and subscribe to the FUMCWA YouTube Channel
Not sure HOW to subscribe to the church YouTube channel? Click here for a quick instructional video.
---
Fall 2021 Sunday School Classes for Adult and Youth
Click here for Youth Classes information.
Click here for Adult Offerings.
---
​

BAND, the App for Groups who want to stay in touch with their Christian friends and church members.
Open this invite link below on your iPhone, Android, or desktop. https://band.us/n/a9aa37Q6d4vfU
---