Welcome! God Cares About You, and So Do We.
7520 W Lapham St, West Allis, WI 53214   –   414-774-5500
Email: fumcwaoffice@fumcwa.org 
Click for Online Services.
---
Message from Pastor Sam on Masks
---
We are excited to begin the fall music season at church:
Asbury Bell Choir begins Thursday, September 2 at 6:30 pm
Chancel Choir begins Thursday, September 2 at 7:30 pm
Celebration Ringers begins Tuesday, September 7 at 7:30 pm
Learn to Ring Bell Choir begins Tuesday, September 28 at 6:30 pm
Children's singing and ringing choirs will resume alongside Sunday School on September 19. Please contact Alyssa or Raymond with any questions. Singing masks are provided. We look forward to seeing you! Click here for more information on the music programs.
---
Kid's Book Drive
Throughout September we will be collecting new and gently used books, with an emphasis on those suitable for infants to age 5 (board books and picture books are especially good). Click here for more information.
---
September Coins of Love
September's "Coins of Love" will be used to purchase food for the Thanksgiving Baskets. We have already started preparations for the Thanksgiving Basket Ministry. If you are not familiar with this ministry, we have been giving food to families in the West Allis area for Thanksgiving for 45 years. We receive names of families whoare having financial difficulties from elementary schools in the area as well as from our church families. Each family receives a turkey and other food needed to prepare a Thanksgiving meal. Each basket costs $50.00. This year our goal again is to give Thanksgiving Baskets to 180 families. The ministry is funded mainly from donations from this congregation. We hope that you will give generously to support the Thanksgiving Basket Ministry. September 19 will be a special worship service celebrating 45 years of the Thanksgiving Food Basket Ministry.
---
Free Food Deliveries For Seniors
In partnership with United Way of Greater Milwaukee & Waukesha County and DoorDash, Hunger Task Force is excited to offer a brand new senior food delivery program called Stockbox DoorDash. The program provides income-eligible seniors with an opportunity to receive home delivery of a FREE Stockbox monthly starting in August. The Stockbox includes cereal, milk, canned fruits and vegetables, pasta or rice, protein, fruit juice, canned meat and a block of Wisconsin government cheese. New Stockbox recipients only are eligible for this program. Eligible seniors must: – Be age 60 or older – Be low income with a monthly income of <$1,396 for an individual ($1,888 for a two-person household) – Not currently enrolled in the Stockbox program – Live in an eligible delivery zip code (West Allis zip codes of 53219, 53214, and 53227 are included. For full list of eligible zip codes, click link below). For more information or to register, visit Hunger Task Force's website.
---
2021 Awana!
We are very excited to be able to offer the nationally recognized AWANA Club program for young people ages three through eighth grade. AWANA is an acronym taken from the Bible verse 2 Timothy 2:15: Approved Workmen Are Not Ashamed.
Our clubs meet on Wednesday evenings at the FUMCWA during the school year from 6:15-8:00pm, September 15, 2021 through May 25, 2022.
Click here for more information and forms to sign your child up for Awana starting up again September 15, 2021.
---
UMCWA 2021 Church Charge Conference
All are invited to attend the 2021 Church Charge Conference on Sunday, October 31, at 9:15 am. District Superintendent Forrest Wells will preside over the Charge Conference.
---
Monday Morning Messenger
Every Monday morning, Pastor Sam will send out a communication via email that includes a verse for the week, a prayer for the week, the week's calendar, church office hours, and need(s) for the week. This communication will be sent to all those who have an email address. Please contact the office if you have a new email address.
---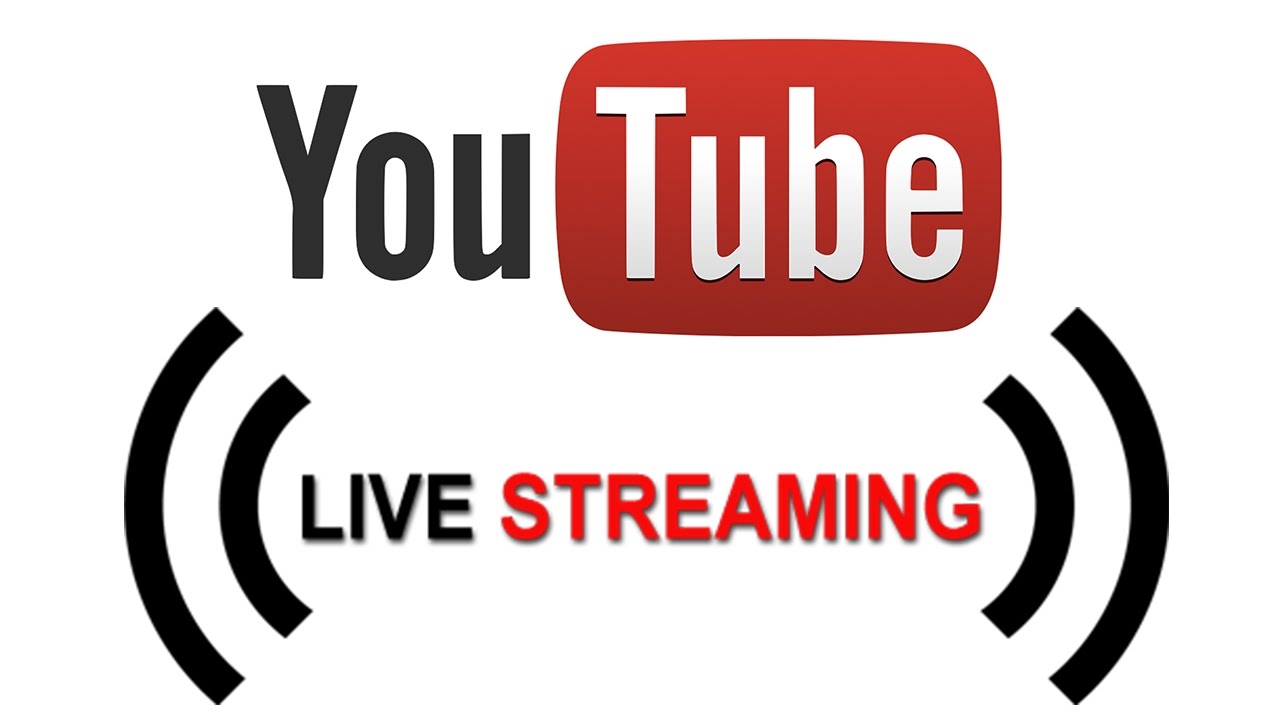 LIVE Service Streaming 10am Sunday Mornings
The recorded version of the worship service will remain on the church YouTube channel for viewing and a link to the video will be posted on the church Facebook page AND on the church website on Sunday at 11:00 am.
Bookmark and subscribe to the FUMCWA YouTube Channel
Not sure HOW to subscribe to the church YouTube channel? Click here for a quick instructional video.
---
Fall 2021 Sunday School Classes for Adult and Youth
Click here for Youth Classes information.
Click here for Adult Offerings.
---
​

BAND, the App for Groups who want to stay in touch with their Christian friends and church members.
Open this invite link below on your iPhone, Android, or desktop. https://band.us/n/a9aa37Q6d4vfU
---