Welcome! God Cares About You, and So Do We.
7520 W Lapham St, West Allis, WI 53214 – 414-774-5500
Email: fumcwaoffice@fumcwa.org
Click for Online Services.
---
SPECIAL COMUNICATION TO THE MEMBERS OF FUMCWA
In light of multiple factors related to the surge and the spread of the Coronavirus and its variants, the recommendations from the Wisconsin Annual Conference, and the Wisconsin Council of Churches, the Church Council held a special meeting on January 10, 2022, at 6:30 pm. After a very difficult conversation and discussion, the Church Council decided the following:
Thank you for your continued support, understanding, prayers, and participation in the life and ministry of FUMCWA. The Church Office will be open as scheduled in the January Methodist Messenger.
---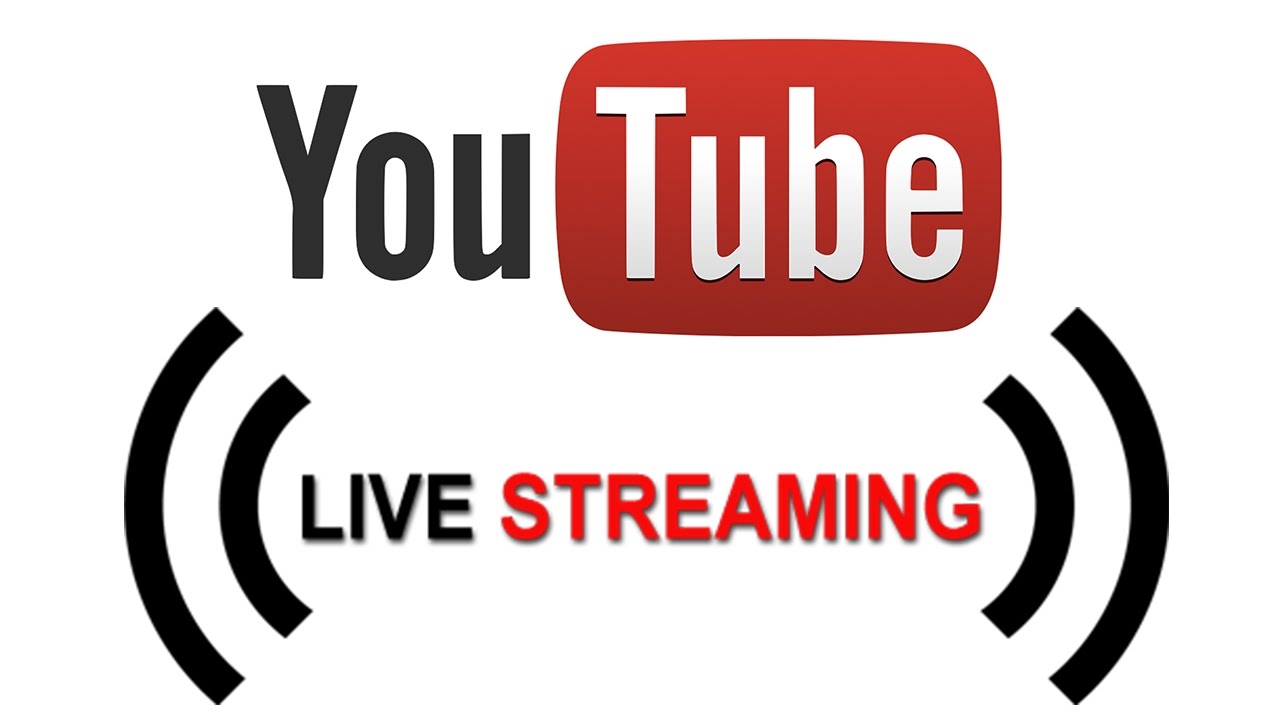 LIVE Service Streaming 11am Sunday Mornings 
The recorded version of the worship service will remain on the church YouTube channel for viewing and a link to the video will be posted on the church Facebook page AND on the church website on Sunday at 11:00 am.
Bookmark and subscribe to the FUMCWA YouTube Channel
Not sure HOW to subscribe to the church YouTube channel? Click here for a quick instructional video.
---
Retirement Blessings to Nurse Pat & Oksana Carlson
After 20 years of dedicated service to our church, Oksana Carlson is retiring as the First Church Executive Treasurer and after 27 years of dedicated ministering to our congregation, Nurse Pat Shapiro is retiring as the First Church Faith Community (Parish) Nurse. In lieu of a celebration, the Staff Parish Relations Committee invites you to write a note of congratulations and well wishes to Oksana and Pat and drop it off in the church office or mail it to the church office.
---
Adult Christian Education Invitation from Tom Bolton
First Church offers a lot of Christian Education opportunities—more than any church I know actually. Maybe the offerings overwhelm some people (see the Adult Christian Education pdf) or click here for a different view of all the Adult Education offerings available to you.
---
2021-2022 Sunday School Classes for Adult and Youth 
Click here for Youth Classes information.
Click here for Adult Offerings.
---
Local Mission Updates
Click here to see details and updates on our Local Mission Projects, including updates on the Angel Tree Update, Coins of Love, Second Saturday Services, Larry Under the Bridge, Wesleyan Congregational Care Team, UMCOR Disaster Support, and more.
.
---
Come Grow with Us! We are hiring a Nursery Coordinator for our church!
The Nursery Coordinator provides for the physical, emotional, and social needs of young children during the time they are in the church nursery. The Nursery Coordinator is present in the nursery on a weekly basis providing child care with volunteers in caring for children (primarily ages newborn to 4 years).
The Nursery Coordinator is a member of the Children's Christian Education committee and reports to the Pastor. Click here for more information if you are interested in applying.
---

Free Food Deliveries For Seniors
In partnership with United Way of Greater Milwaukee & Waukesha County and DoorDash, Hunger Task Force is excited to offer a brand new senior food delivery program called Stockbox DoorDash. The program provides income-eligible seniors with an opportunity to receive home delivery of a FREE Stockbox monthly starting in August.  For more information or to register, visit Hunger Task Force's website.
---
2021-2022 Awana!
We are very excited to be able to offer the nationally recognized AWANA Club program for young people ages three through eighth grade. AWANA is an acronym taken from the Bible verse 2 Timothy 2:15: Approved Workmen Are Not Ashamed.
Our clubs meet on Wednesday evenings at the FUMCWA during the school year from 6:15-8:00pm, September 15, 2021 through May 25, 2022.
Click here for more information and forms to sign your child up for Awana starting up again September 15, 2021.
---
Monday Morning Messenger
Every Monday morning, Pastor Sam will send out a communication via email that includes a verse for the week, a prayer for the week, the week's calendar, church office hours, and need(s) for the week. This communication will be sent to all those who have an email address. Please contact the office if you have a new email address.
---
​

BAND, the App for Groups who want to stay in touch with their Christian friends and church members.
Open this invite link below on your iPhone, Android, or desktop. https://band.us/n/a9aa37Q6d4vfU
---