Welcome! God Cares About You, and So Do We.
7520 W Lapham St, West Allis, WI 53214 – 414-774-5500
Email: fumcwaoffice@fumcwa.org
Click for Online Services.
---
Reopening Plans
Click here for more information Summer Reopening Plan (June, July and August).
Beginning Sunday, June 6, 2021, in-person worship and live streaming will continue every Sunday at 10:00 am in the sanctuary. All are welcome. Please come prepared to wear a face mask during the services. Starting September 12, two services 8:00am and 11:00am (as allowed by Covid protocols).
---
Grief Support Group
Tuesdays, May 25 to Aug. 24, 2021* – 6 to 8pm – Hales Corners Library
Lower Level, Hunt Room – 5885 S. 116th St., Hales Corners, WI
Register at www.griefshare.org Click here for more information.
---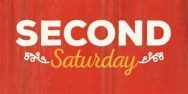 Second Saturday Servants will be serving hot casseroles at Morning Glory on June 12 and on July 10. Please drop off the hot casseroles at First Church (parking lot) at 7:45 am. Please contact Val Holzman if you are able to supply a hot casserole. The Missions Committee will be making lunches for Larry Under the Bridge this summer also.
---
Click here to see the summer schedule pdf.
---
The Yarn Ministry will be meeting at McCarty Park (78th and Beloit) on June 21 and July 16 at 12:30 pm.
---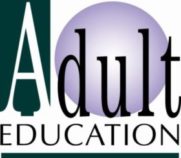 Members of all ages who are interested in strengthening the FUMCWA Adult Education Ministry are invited to join the ACE Retreat on July 17 at McCarty Park (Picnic Area #2) from 1:00-4:00 pm. Click here for more information.
---
Vacation Bible School 2021 – Save the Date!
August 2-6, 2021 (9:00 am – Noon) – Please save the week!
For more information click here.
---
Church Handyman
We are interested in hiring a handyman to work in and around the church doing repairs and painting projects on an as-needed basis. God has equipped everyone with specific gifts, maybe this is you? Well-maintained buildings are more attractive and make a better impression than worn-out and poorly-maintained facilities. This is just good stewardship. Please contact the church office if you know of anyone interested in this position.
---
Gardeners Needed
We need help maintaining the flowerbeds around the church. This includes weeding, mulching, trimming, and watering. The appearance of our property is important. We are looking for members who will put into practice the gifts and abilities that God has given those with 'green thumbs'. Please let the office know if you are interested in being a good steward of the beautiful plants that God has given us.
---
MID-WEEK WORSHIP OPPORTUNTIES (June, July & August – Wednesday at 6:00 pm)
Click here for more information on Midweek offerings, Special Sunday Celebrations, celebrating Senior League and our Youth Group.
---
Parking Lot Hot Dog Ministry
June & August All Saturdays 3:00 to 5:00 pm
---
Parking Lot Joyful Parade
July 10 – 4:30 to 6:30 pm
---
Church Picnic
July 25 – 1:00 to 5:00 pm – Greenfield Park
---
Special Food Pantry Collection and Distribution
August 29 – 11:00 am (after worship)
---
Monday Morning Moment
Every Monday morning, Pastor Sam will send out a communication via email that includes a verse for the week, a prayer for the week, the week's calendar, church office hours, and need(s) for the week. This communication will be sent to all those who have an email address. Please contact the office if you have a new email address.
---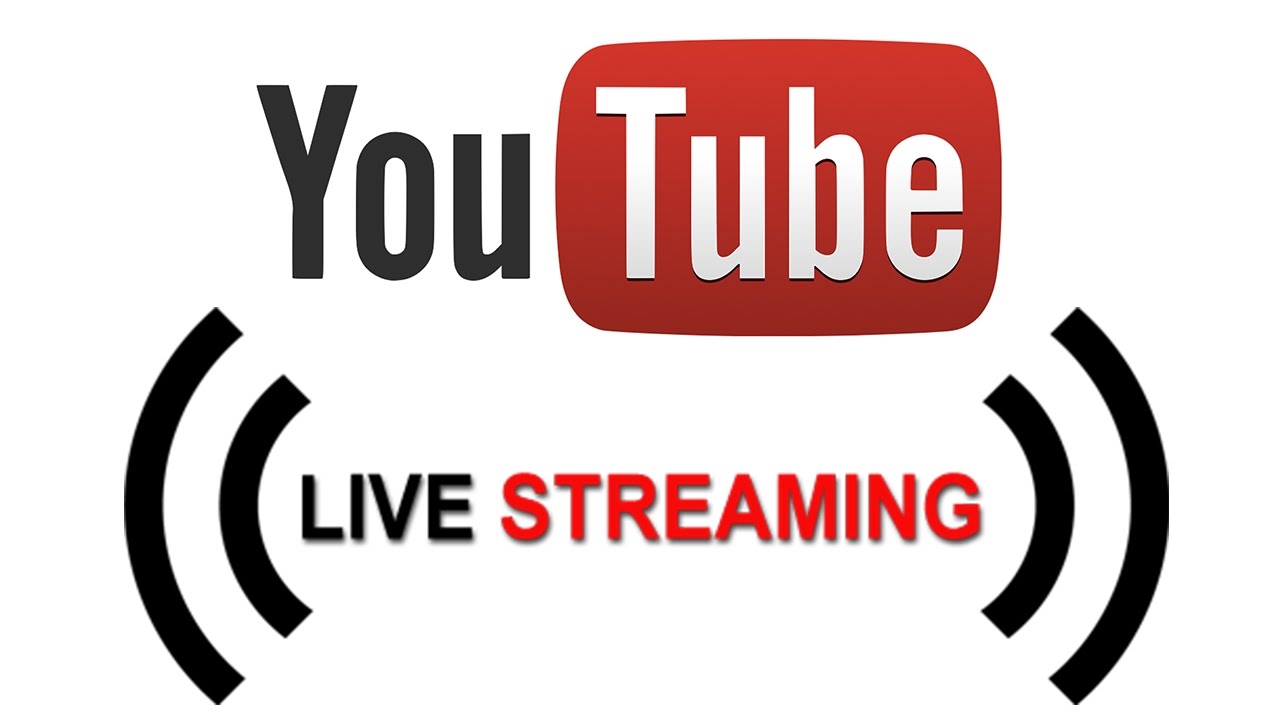 LIVE Service Streaming 10am Sunday Mornings
The recorded version of the worship service will remain on the church YouTube channel for viewing and a link to the video will be posted on the church Facebook page AND on the church website on Sunday at 11:00 am.
Bookmark and subscribe to the FUMCWA YouTube Channel
Not sure HOW to subscribe to the church YouTube channel? Click here for a quick instructional video.
---
Sunday School Classes for Adult and Youth
Click here for Youth Classes information.
Click here for Adult Offerings.
---
Awana!
Awana is completed for the 2020/2021 season but will be starting up again on September 15, 2021.
Click here for more information and forms to sign your child up for Awana starting up again September 15, 2021.
---
​

BAND, the App for Groups who want to stay in touch with their Christian friends and church members.
Open this invite link below on your iPhone, Android, or desktop. https://band.us/n/a9aa37Q6d4vfU
---