Welcome! God Cares About You, and So Do We.
---
Celebration of Thanksgiving Food Basket and 
Food Pantry Ministry
Please celebrate and watch the video with Pastor Sam and the leaders of the Thanksgiving Food Basket and Food Pantry Ministries, celebrating 45 and 40 years of mission service to our community.
Click here to view the video.
---
MLK Anniversary Celebration Service by WI
Please enjoy this special service, Martin Luther King Jr. Celebration and Service "DREAM" for January 18, 2020. Click here to view.
---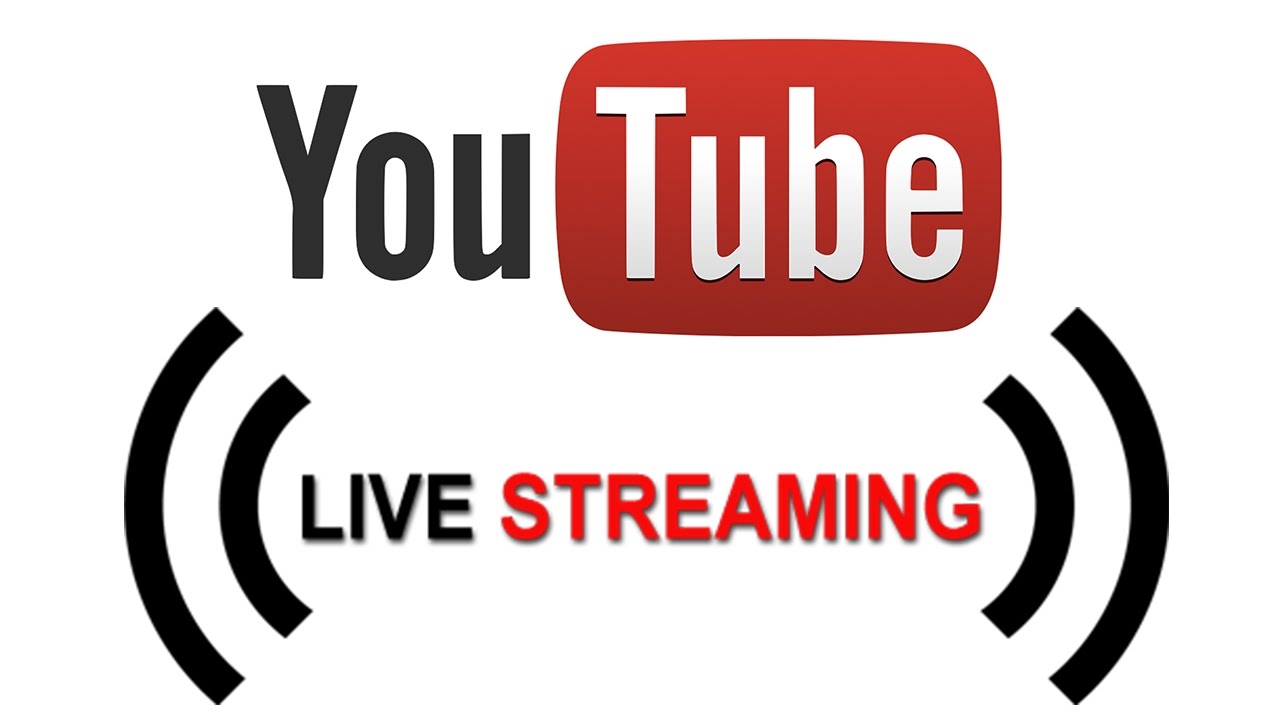 LIVE Service Streaming 10am Sunday Mornings 
The recorded version of the worship service will remain on the church YouTube channel for viewing and a link to the video will be posted on the church Facebook page AND on the church website on Sunday at 11:00 am.
Bookmark and subscribe to the FUMCWA YouTube Channel
Not sure HOW to subscribe to the church YouTube channel? Click here for a quick instructional video.
---
Sunday School Classes for Adult and Youth
Click here for Youth Classes information.
Click here for Adult Offerings.
---
Awana Has Started!
Click here for more information and forms to sign your child up for Awana. It's not too late to register.
---
​

BAND, the App for Groups who want to stay in touch with their Christian friends and church members.
Open this invite link below on your iPhone, Android, or desktop. https://band.us/n/a9aa37Q6d4vfU
---