Welcome! God Cares About You, and So Do We.
7520 W Lapham St, West Allis, WI 53214 – 414-774-5500
Email: fumcwaoffice@fumcwa.org
Click for Online Services.
---
UMCWA 2021 Church Charge Conference
Our church's Annual Charge Conference is scheduled for Sunday, October 31, from 9:15 -10:00 am in Fellowship Hall. The Charge Conference is the basic unit in the Connectional System of The United Methodist Church. District Superintendent Forrest Wells will preside over the Conference. All activities between services may be delayed until 10:00 am. Children/youth Sunday School and Choir rehearsals will be following their regular schedule. Fellowship time and Adult Education classes may be resumed at or after 10:00 am. Church leaders, council members, and church members are invited to attend the Annual Charge Conference.
---
2021-22 Confirmation Class
Pastor Sam will lead the Confirmation Class from October 2021 through May 2022. The class is scheduled monthly every second Tuesday for 90 minutes from 5:45-7:15 pm via Zoom. The Confirmation Class is open to those who are enrolled in eighth grade. The first class will be held on Tuesday, October 12, 2021. The curriculum includes: Old Testament, New Testament, church history that includes the universal church, Methodist church and FUMCWA, and spiritual disciplines. In addition, specific topics such as Ten Commandments, Apostle's Creed, Lord's Prayer and Beatitudes will be discussed.
---
October Events
Pet Blessing Oct 9, 2021 and Trunk-or-Treat Oct 31, 2021. Click here for more information on these events!
---
All Saints Sunday November 7, 2021
This year on All Saints Sunday during the reading of the names, memorial photographs will be projected on the projection screen. If you would like to submit a photograph of your loved one, the deadline for submission is Wednesday, October 20. Please send the memorial print or digital photographs to the church office. Contact Laurie Halvorsen you have any questions.
---
Free Food Deliveries For Seniors
In partnership with United Way of Greater Milwaukee & Waukesha County and DoorDash, Hunger Task Force is excited to offer a brand new senior food delivery program called Stockbox DoorDash. The program provides income-eligible seniors with an opportunity to receive home delivery of a FREE Stockbox monthly starting in August. The Stockbox includes cereal, milk, canned fruits and vegetables, pasta or rice, protein, fruit juice, canned meat and a block of Wisconsin government cheese. New Stockbox recipients only are eligible for this program. Eligible seniors must: – Be age 60 or older – Be low income with a monthly income of <$1,396 for an individual ($1,888 for a two-person household) – Not currently enrolled in the Stockbox program – Live in an eligible delivery zip code (West Allis zip codes of 53219, 53214, and 53227 are included. For full list of eligible zip codes, click link below). For more information or to register, visit Hunger Task Force's website.
---
2021 Awana!
We are very excited to be able to offer the nationally recognized AWANA Club program for young people ages three through eighth grade. AWANA is an acronym taken from the Bible verse 2 Timothy 2:15: Approved Workmen Are Not Ashamed.
Our clubs meet on Wednesday evenings at the FUMCWA during the school year from 6:15-8:00pm, September 15, 2021 through May 25, 2022.
Click here for more information and forms to sign your child up for Awana starting up again September 15, 2021.
---
Monday Morning Messenger
Every Monday morning, Pastor Sam will send out a communication via email that includes a verse for the week, a prayer for the week, the week's calendar, church office hours, and need(s) for the week. This communication will be sent to all those who have an email address. Please contact the office if you have a new email address.
---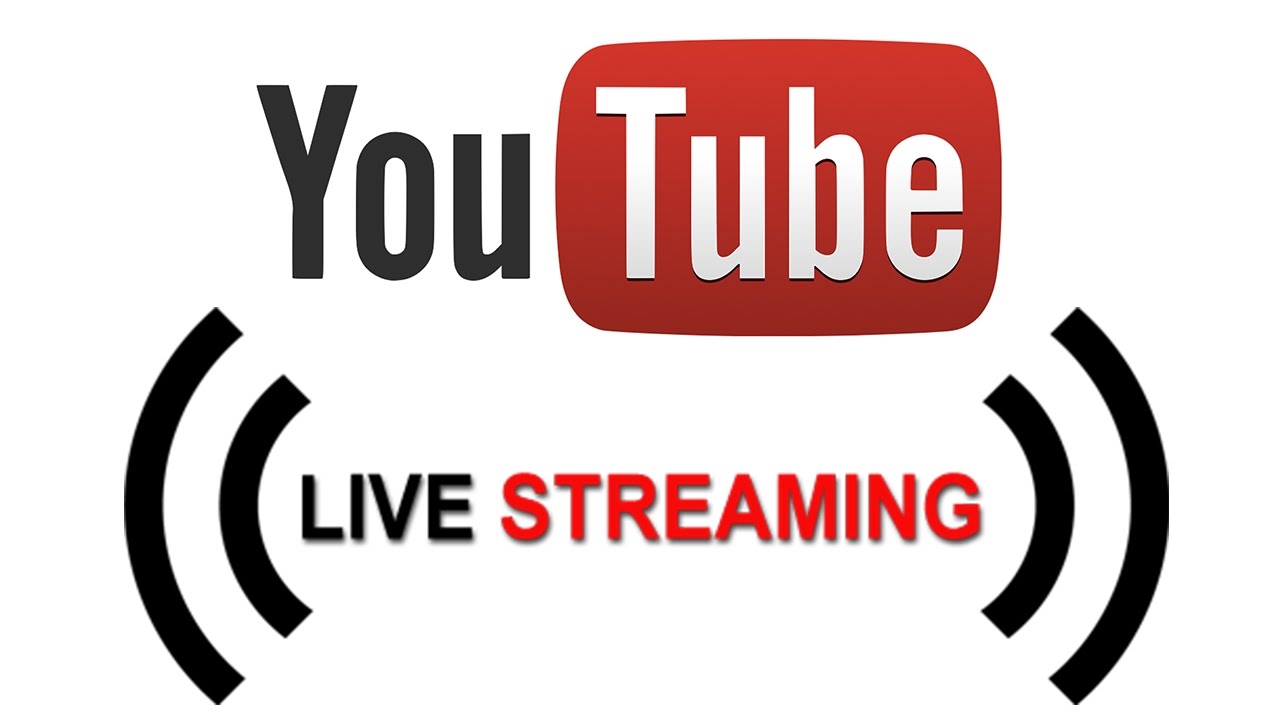 LIVE Service Streaming 11am Sunday Mornings
The recorded version of the worship service will remain on the church YouTube channel for viewing and a link to the video will be posted on the church Facebook page AND on the church website on Sunday at 11:00 am.
Bookmark and subscribe to the FUMCWA YouTube Channel
Not sure HOW to subscribe to the church YouTube channel? Click here for a quick instructional video.
---
Fall 2021 Sunday School Classes for Adult and Youth
Click here for Youth Classes information.
Click here for Adult Offerings.
---
​

BAND, the App for Groups who want to stay in touch with their Christian friends and church members.
Open this invite link below on your iPhone, Android, or desktop. https://band.us/n/a9aa37Q6d4vfU
---