First UMC is 137 years old with a vision statement that reads: "God Cares about you and so do we." Recently, our church has identified five characteristics of a Caring Church. What does a Caring Church look like?
1. A Caring Church is a life-giving and spirit-filled congregation
2. A Caring Church offers hope to people of all ages, nations, and races
3. A Caring Church extends radical hospitality
4. A Caring Church is small enough to know you personally and large enough to love you unreservedly
5. A Caring Church is committed to moving forward creating a God-desired and  God-designed future fulfilling our vision
First UMC has written the "752 Breakthrough Prayer." The congregation is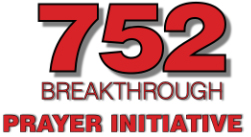 asked to pray this prayer daily at 7:52 am and/or 7:52 pm. The church goes on a prayer walk every Wednesday at 6:30 pm, walking around the neighborhood and praying over people and other needs.

First UMC provides opportunities for people of all ages in the Music Ministry and Christian Education programs. In the year 2020, our church will be celebrating the hundredth anniversary for the Music Ministry (1920-2020) and the forty-fifth anniversary of the Senior League Ministry (1975-2020).

First UMC engages in supporting nearly 26 missions locally, nationally and globally, all through the generosity of God's people. Many of the missions are supported in partnership with other agencies and organizations.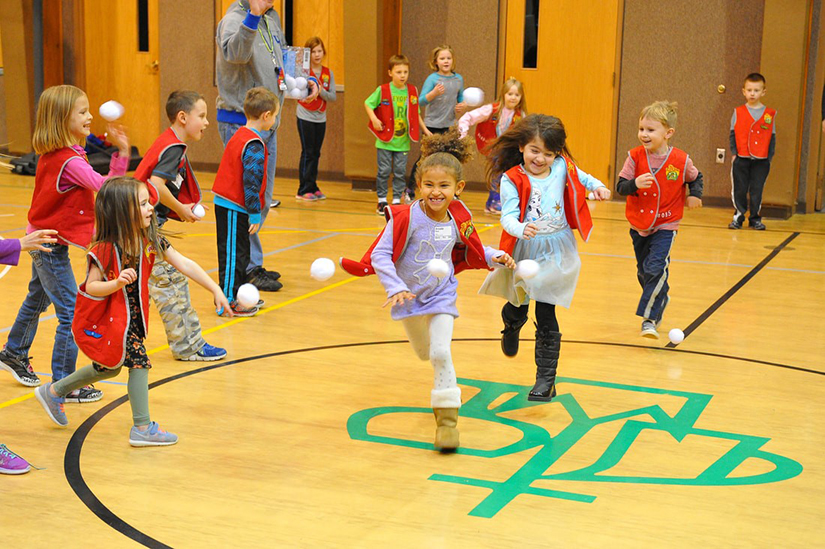 First UMC is constantly looking for new ministry initiatives to reach out to young people and young families. God willing, our church has prayerfully and strategically launched a new ministry called "Awana" in October, 2019.
First UMC's pastor, staff, volunteers, and leadership are passionately committed to taking FUMCWA to new horizons in the days, weeks, months and years to come, while celebrating our strengths of the past and present.
As Brian Wren puts it in the hymn, "…So in a hundred names, each day we all can meet a presence, sensed and shown at work, at home, or in the street. Yet every name we see, shines in a brighter sun: In Christ alone is Love full grown and life and hope begun."
May the good and great Lord continue to bless FUMCWA with many more ministry opportunities and mission possibilities today and every day!
You are welcome!
Sam Royappa
Lead Pastor, First UMC
West Allis, WI 53214